Fall Craft Fair
Questions: [email protected]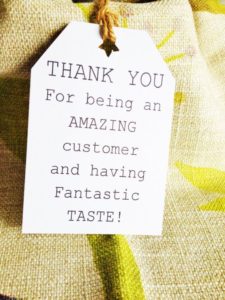 Planning for the 2023 Craft Fair is well underway and currently we have are full for fall of 2023. If you would like to be added to a waitlist for this year's craft fair or if you would like to secure your spot at next year's event, then please email your interest to Liz Braun at [email protected].
This year's craft fair will be held on Saturday, November 25th, 2023
Get in touch with the organizers at [email protected] for more information.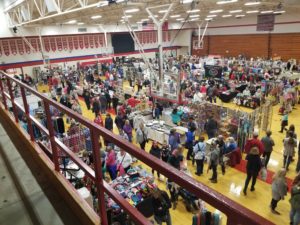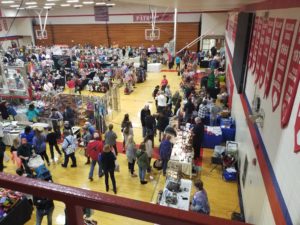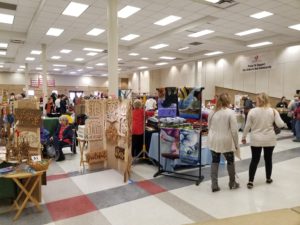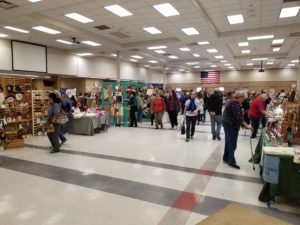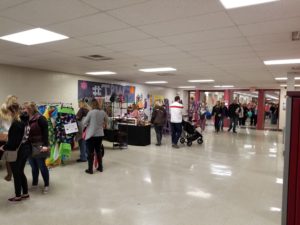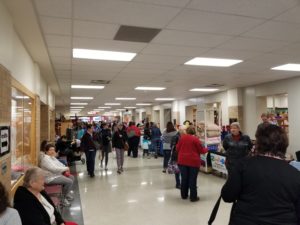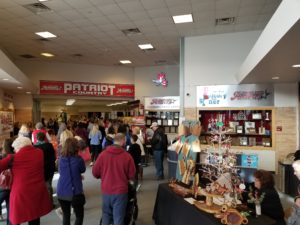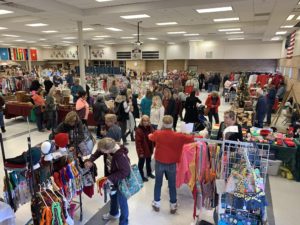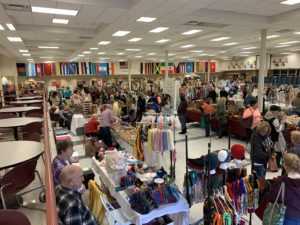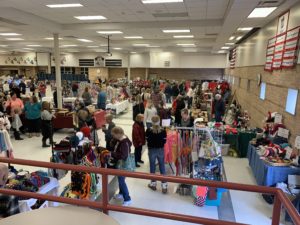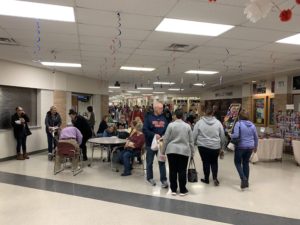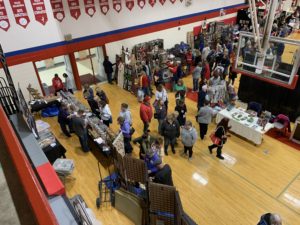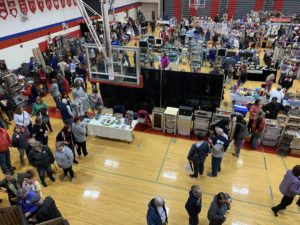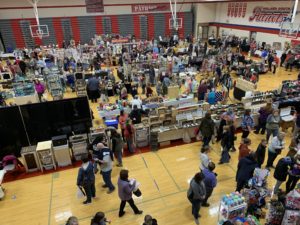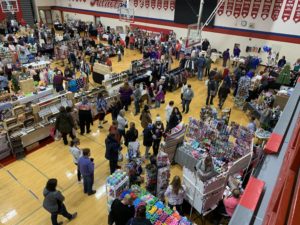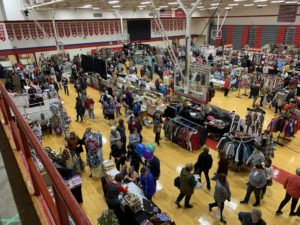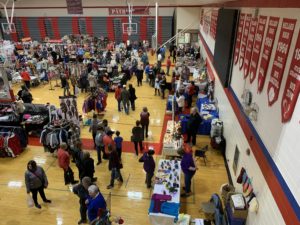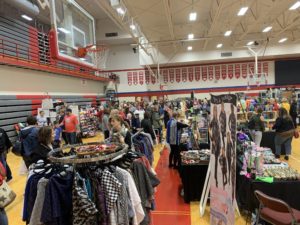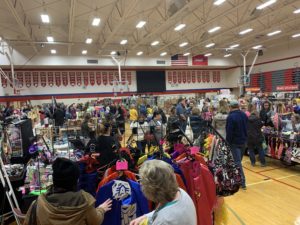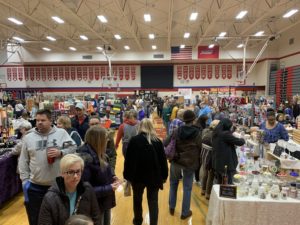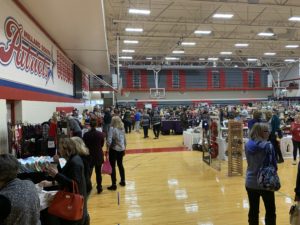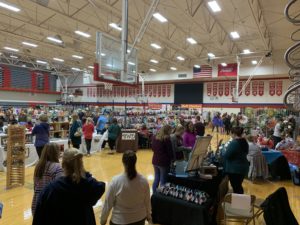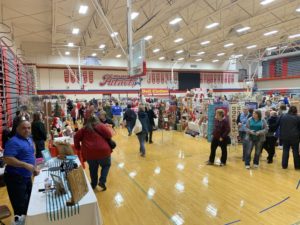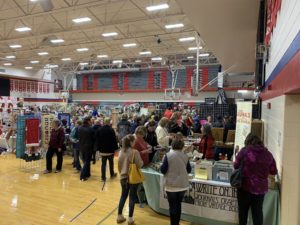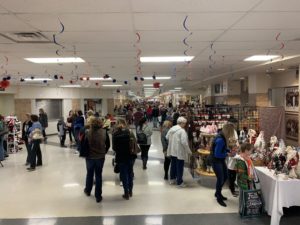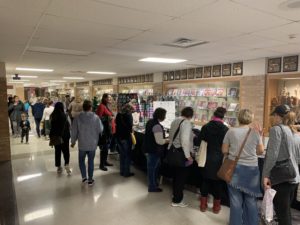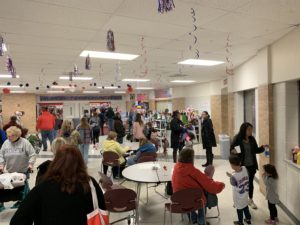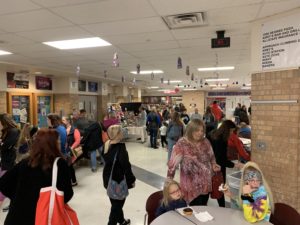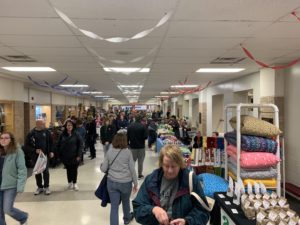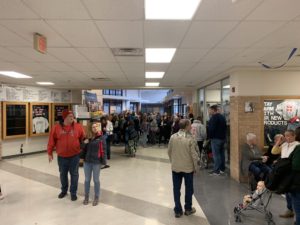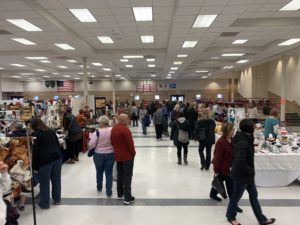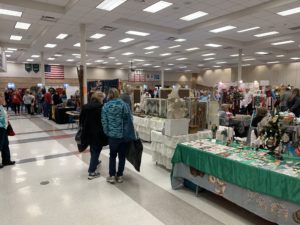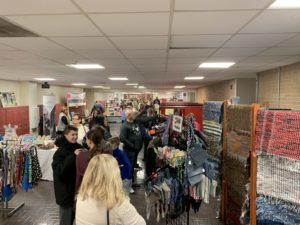 Previous
Next